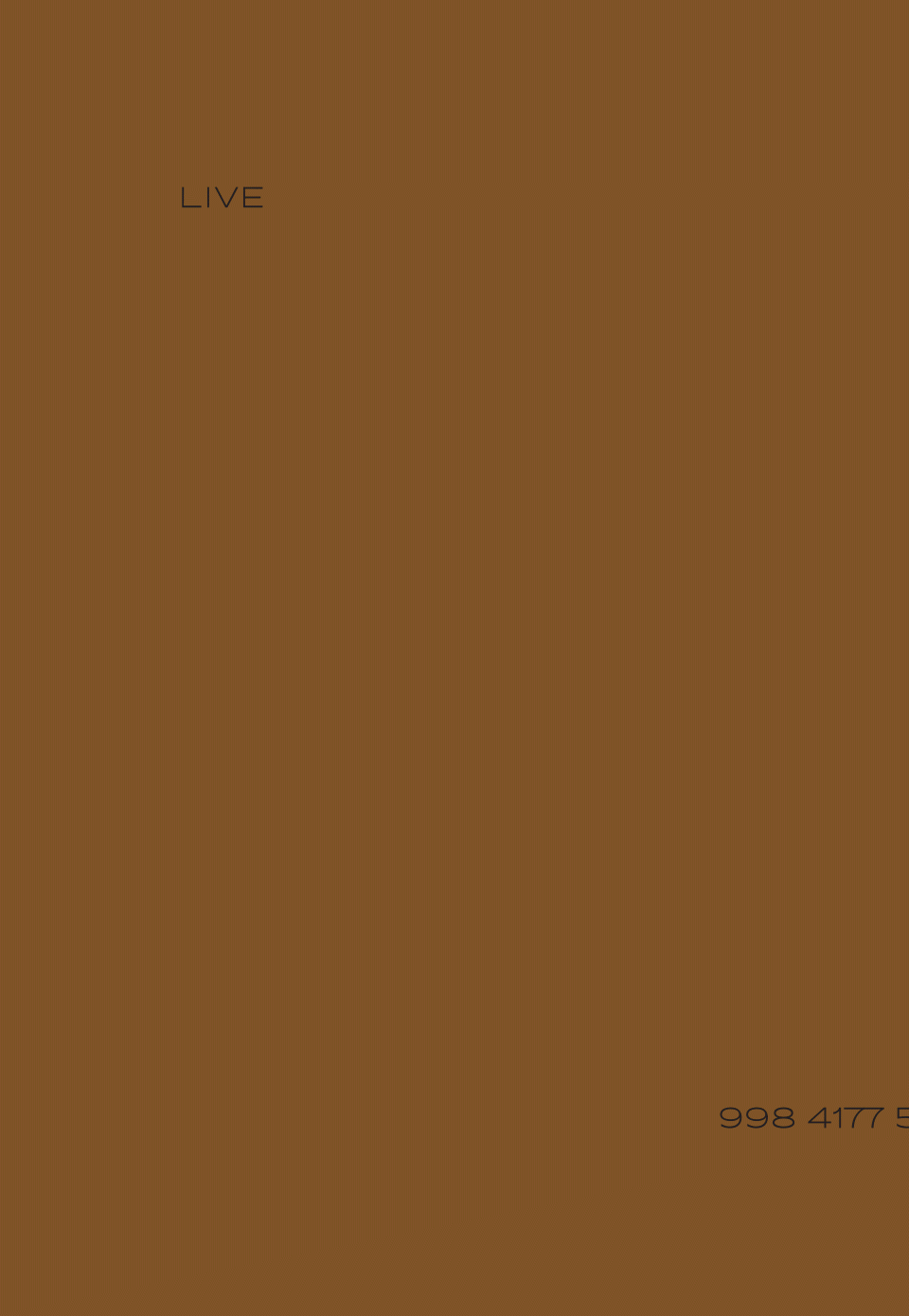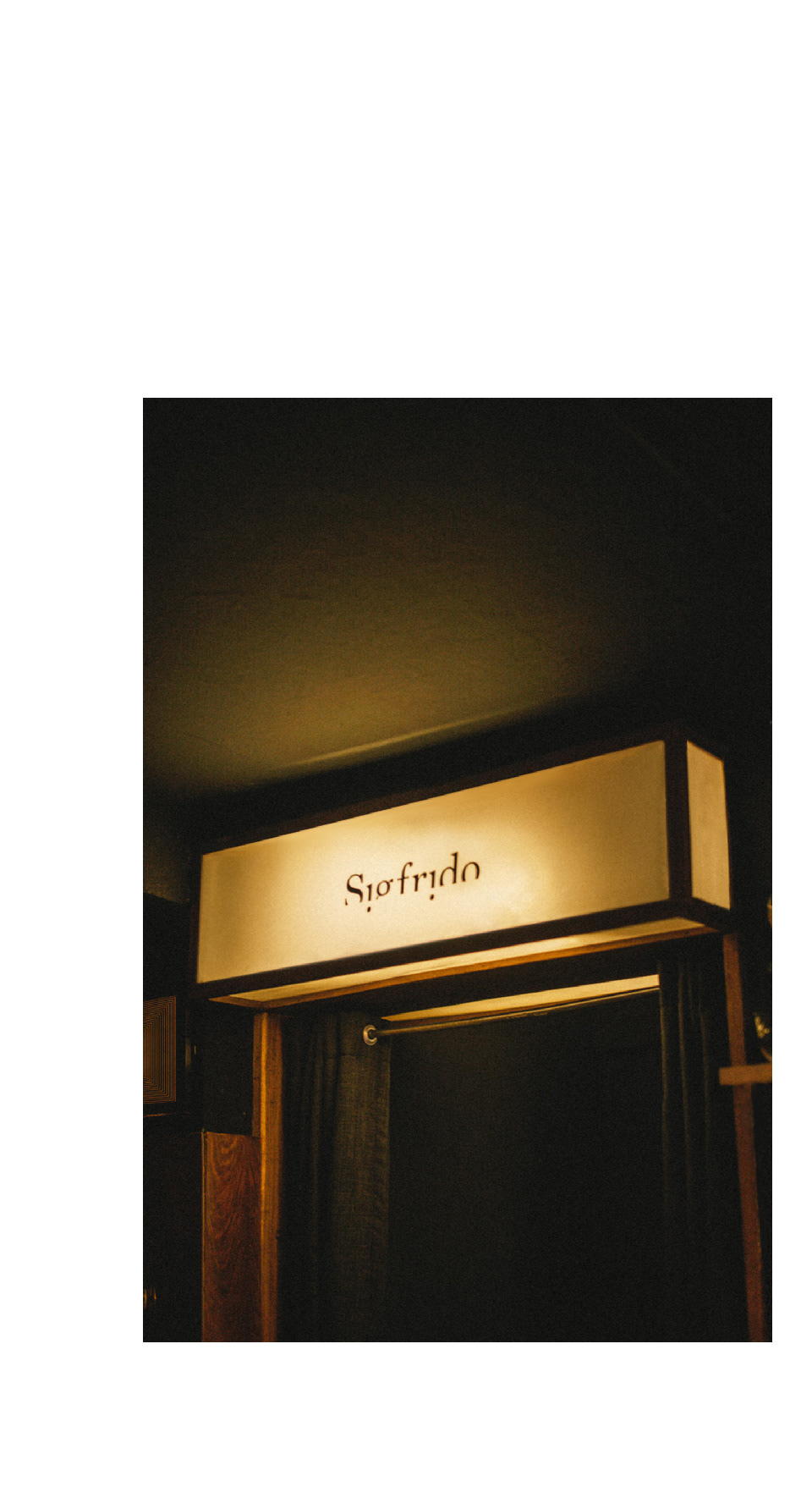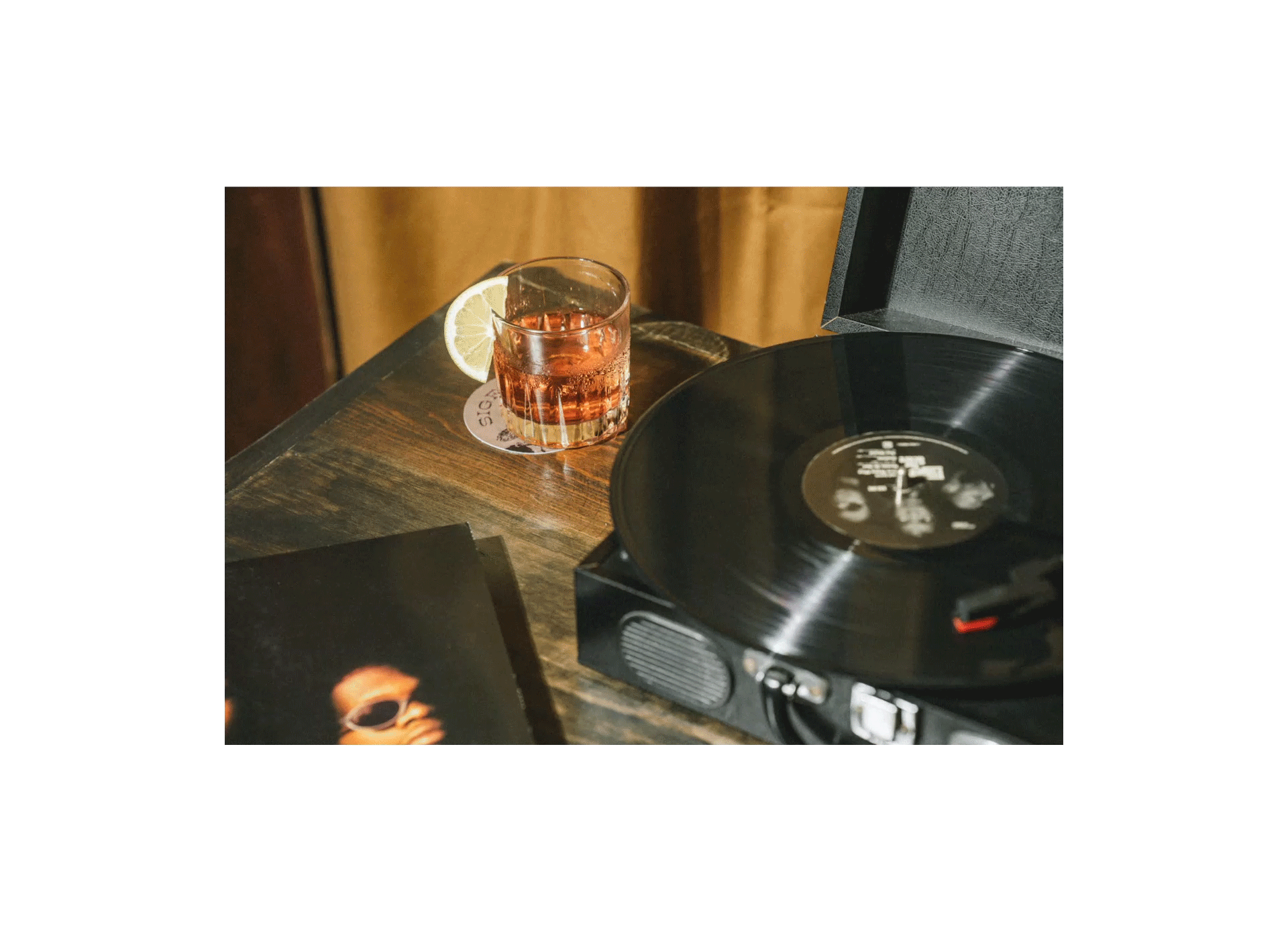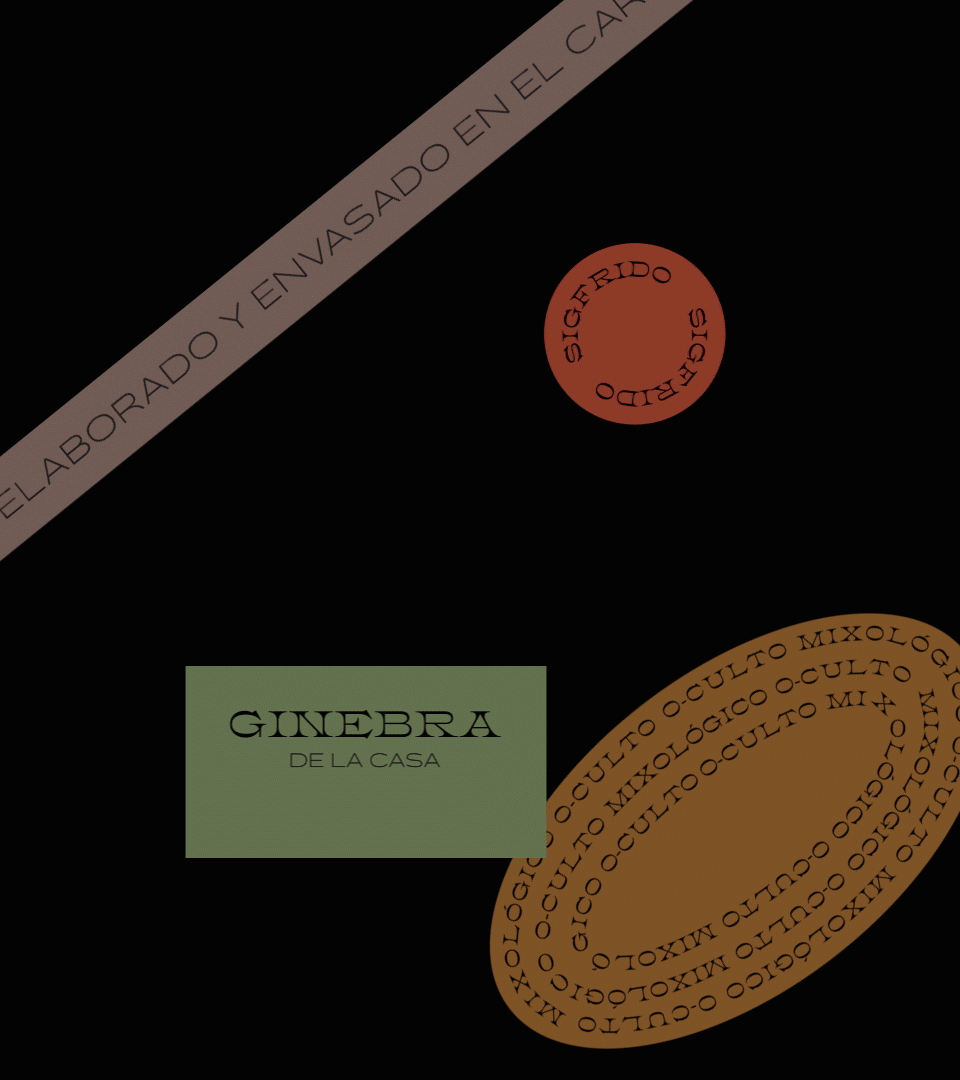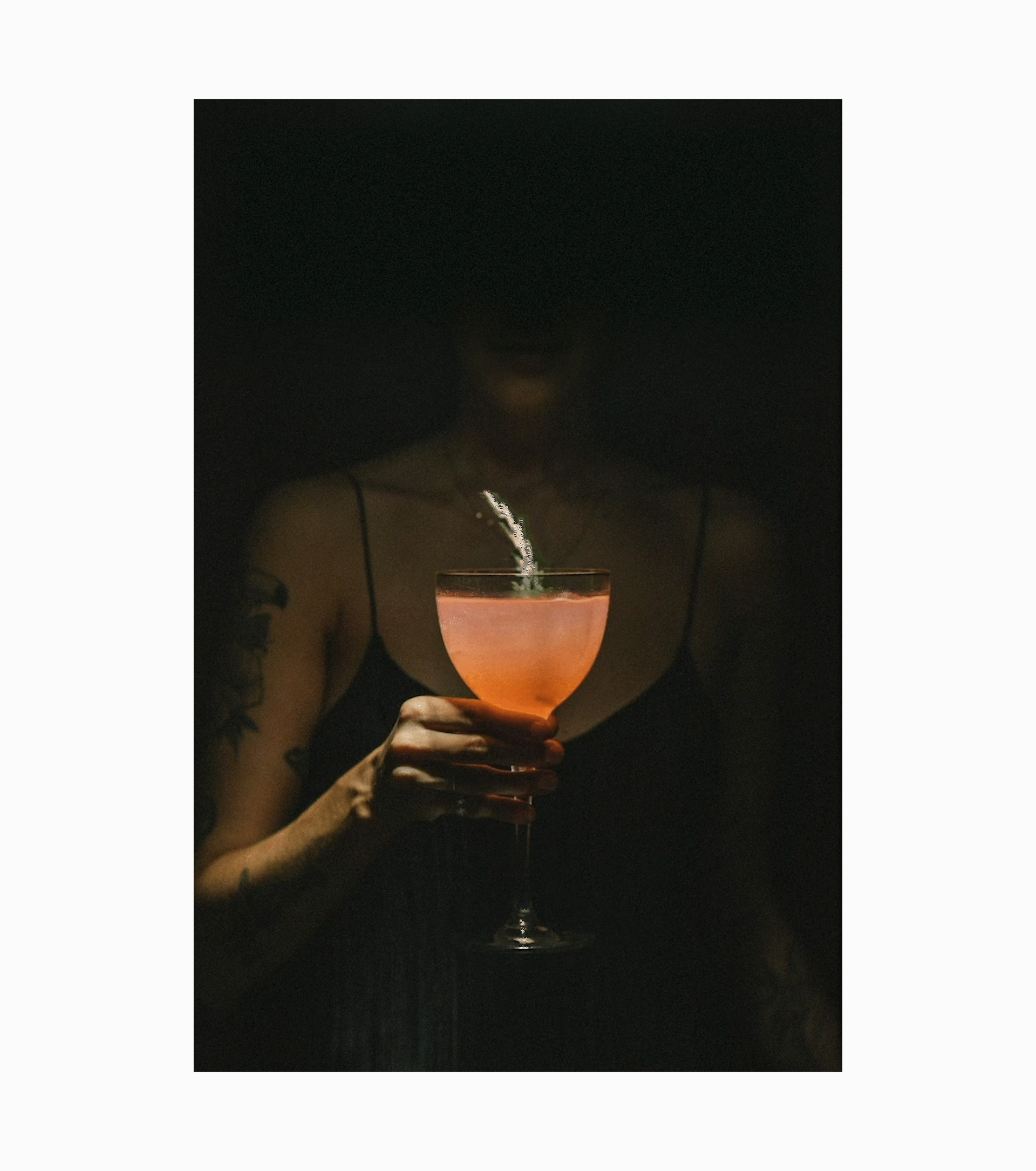 Entre las calles del centro de Cancún se encuentra un pasillo escondido que te lleva a Sigfrido, un bar o-culto donde se disfruta de una excelente mixología bajo una atmósfera singular, envuelta con los decibeles adecuados para gozar de un agradable momento.
La propuesta conceptual y gráfica son un enigma, con la idea de que a primera instancia, la gente no descifre de que trata totalmente con el fin de permanecer en misterio. El logotipo lo diseñamos aludiendo a un lugar escondido, siguiendo el concepto del speakeasy. El isotipo de SFD representa un laberinto simulando el camino para llegar al bar.
El nombre está inspirado en el canal Sigfrido, un canal que se encuentra en la Zona Hotelera de Cancún, debido a eso, propusimos que el pictograma fuera un pelícano, ya que es una de las aves que más ves volar en esa zona.
Sigfrido O-Culto Mixológico
Dirección Creativa: Wikka
Fotografía: Leonardo Alfaro 
Asistente en producción: Daniel Sulub
Among the busy streets of downtown Cancun, a hidden pathway leads you to Sigfrido, an o-ccult bar where its distinctive atmosphere offers a unique take on mixology. With the perfect decibel balance to allow for a delightful time
The conceptual and graphic proposal is an enigma, with the idea that at first glance, people will not decipher what it is all about in order to remain a mystery. We designed the logo alluding to a hidden place, following the concept of a speakeasy. The SFD logo represents a labyrinth simulating the way to get to the bar.
The name is inspired by the Sigfrido canal, a canal located in the Hotel Zone of Cancun, therefore, we proposed that the pictogram be a pelican, as it is one of the birds you see most often flying in that area.
Sigfrido O-Ccult Mixology.
Photography: Leonardo Alfaro 
Production Assistant: Daniel Sulub