Concept  /  Naming  /  Branding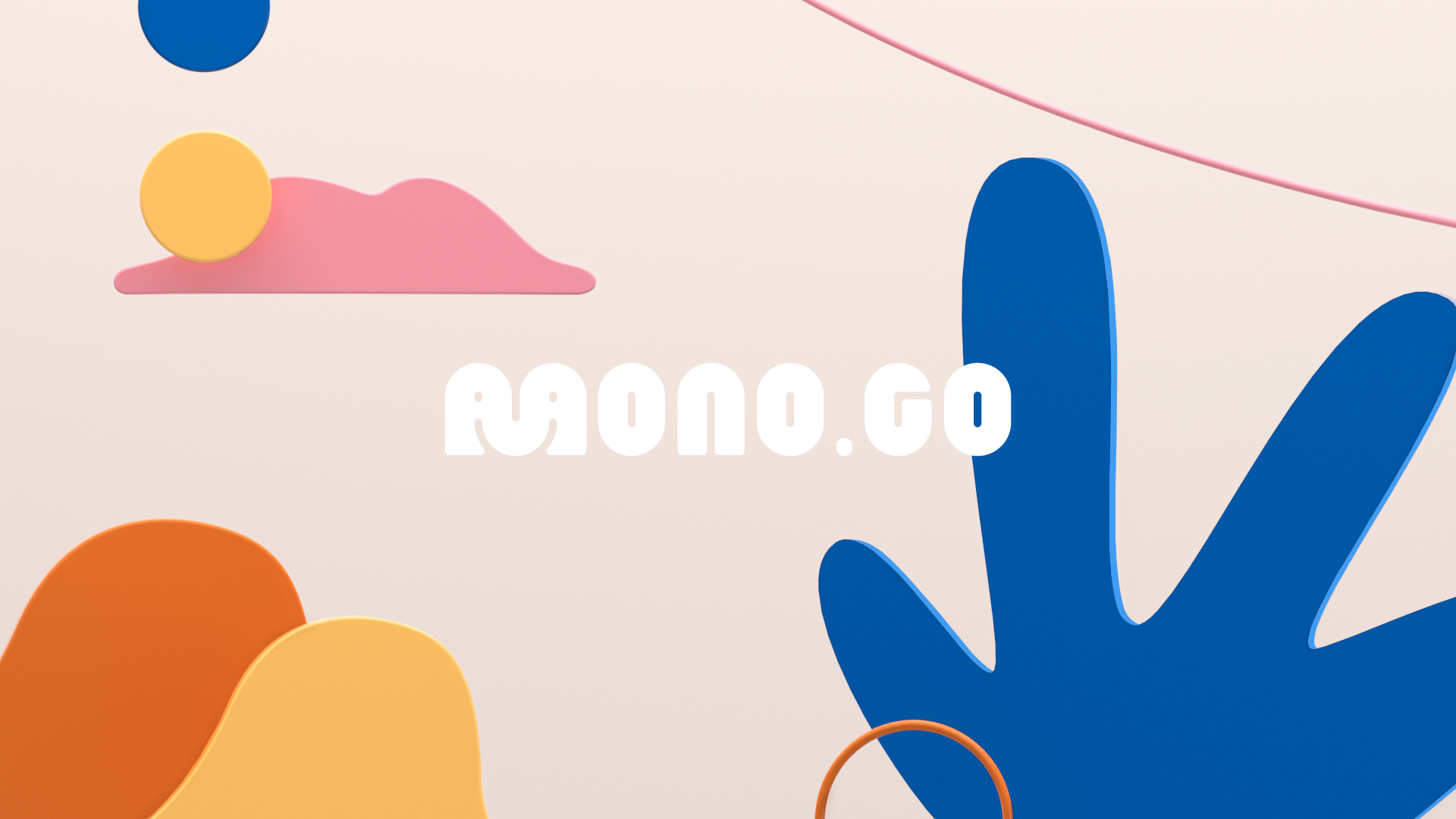 Mono.Go es una línea de libretas «todo en uno» enfocada en mejorar el día a día de quienes las eligen, ya que ahí encontrarán las herramientas que necesitan para crear. Están inspiradas en los nuevos comienzos y en la emoción de una libreta en blanco lista para recibir ideas, proyectos e historias.
Desarrollamos una propuesta gráfica que expresara la calidez y la diversión de aquellos primeros días de clases que viven en nuestros recuerdos. Elegimos la paleta de colores y sus distintas tonalidades para expresar el carácter relajado y dinámico de la marca. En cuanto al logotipo, diseñamos una tipografía con una personalidad casual y alegre. De igual manera, creamos una serie de texturas para transmitir la versatilidad y la innovación de las libretas.
Mono.Go is a line of all-in-one notebooks focused on improving the daily lives of those who choose them, because they'll find the essential tools that they need for creating. They are inspired by new beginnings and by the excitement that comes from a blank notebook ready to welcome ideas, projects, and stories.
We developed a graphic proposal that would express the warmth and fun of those first school days that live in our memories. We chose the color palette and its different shades to express the brand's relaxed and dynamic character. As for the logo, we designed a font with a casual and cheerful personality. Likewise, we created a series of textures to convey the versatility and innovation of the notebooks.
Art Direction: Estudio Wikka
Product design and renders: Güico