Dirección Creativa, Branding, Ilustración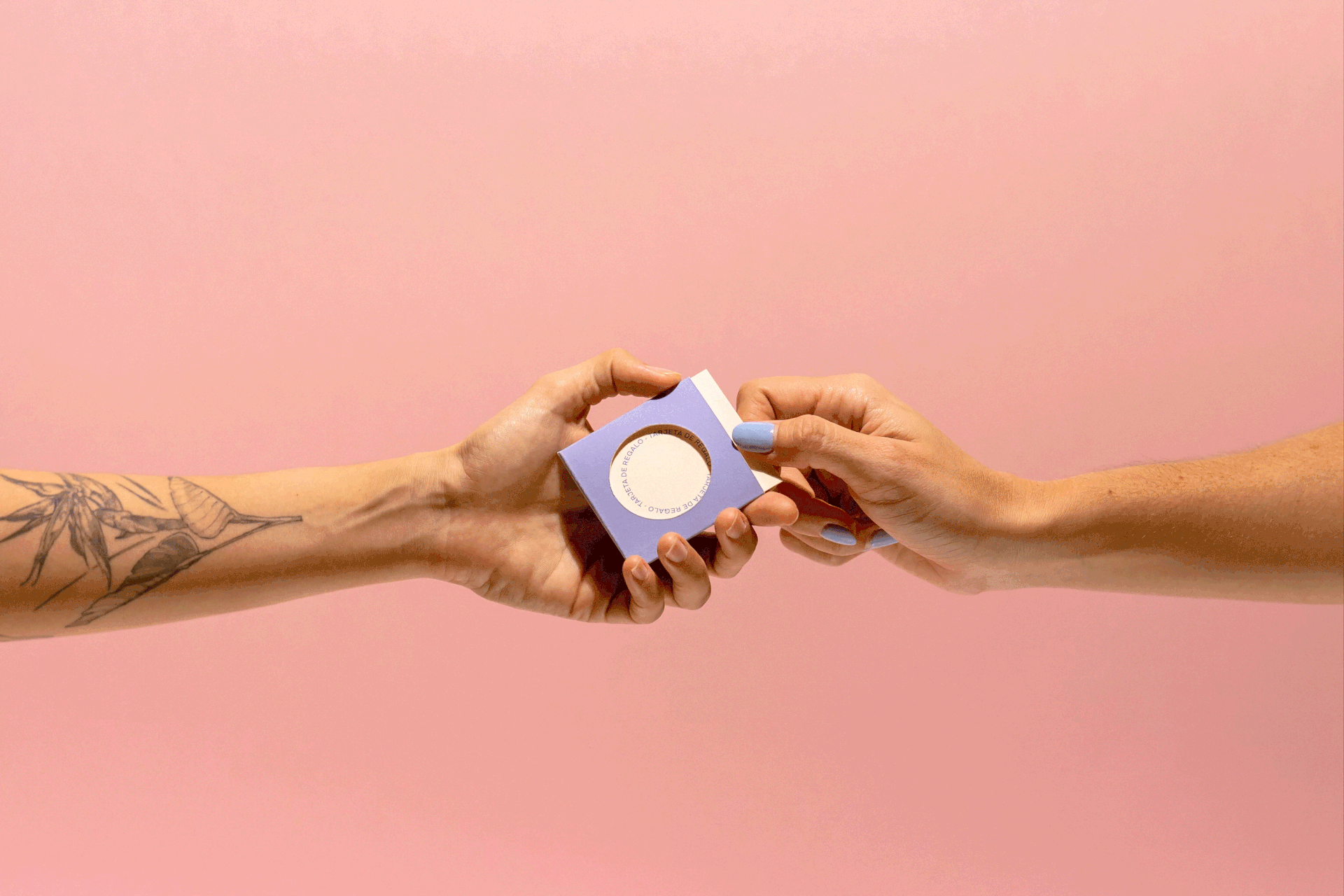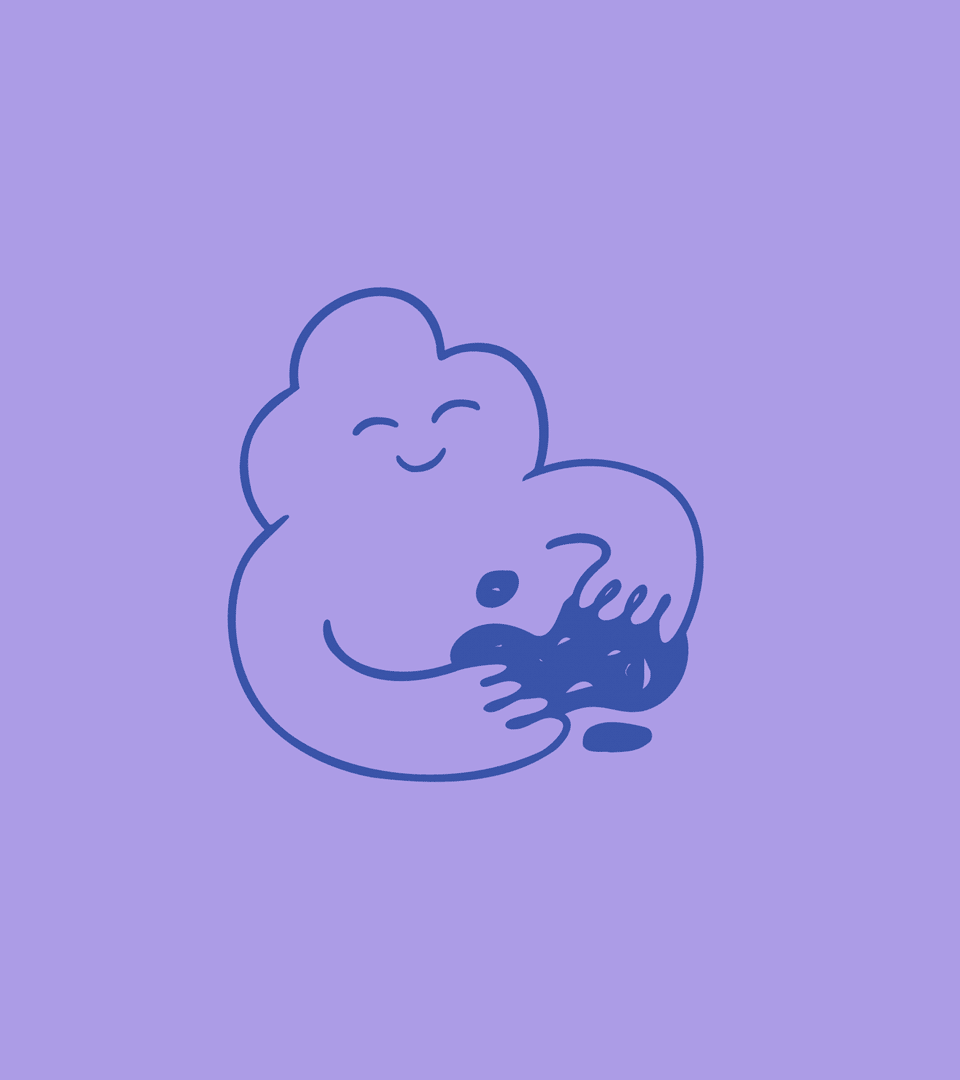 Lodoso es un espacio donde se comparten experiencias a través de la creación de la cerámica. Se divide en un taller donde se enseña a hacer cerámica y en una tienda de productos finales, como lo son los jarrones.
Lodoso tiene un carácter relajado y casual donde los estudiantes van para salirse de lo cotidiano y convivir entre ellos. Se caracteriza por ser un lugar donde cada uno crea ensuciándose las manos.
La propuesta gráfica se basó en crear una marca divertida, casual y feliz. Tanto la idea del logotipo como del pictograma es que simulen estar creados con barro. Se propuso una gama cromática fresca y divertida para hacer alusión a la esencia del proyecto.
Lodoso (as in muddy) is a space where experiences are shared through the creation of pottery. It is a split between a workshop where pottery making is taught, and a store that sells final products such as vases.
Lodoso has a relaxed and casual mood where students go to escape their everyday and share with each other. It is characterized as a place where everyone creates by getting their hands dirty.
The graphic proposal was based on creating a fun, casual and happy brand. The idea of both the logo, as well as the pictogram are to simulate having been created with mud. A fresh and fun chromatic palette was proposed to allude to the essence of the project.