DIRECCIÓN CREATIVA   BRANDING  ILUSTRACIÓN
En un mundo lleno de información, de

opciones y de críticas, parece estar mal él estar bien. Se nos olvida disfrutar los placeres mun

danos de la vida. En un mundo dividido y lleno de malas noticias, hay que ser bravo para liberarse, para no escuchar el ruido y escucharte a ti mismo.
​​​​​​​
Bravo es una marca de indumentaria y objetos de deseo para uso diario hecha con mucho orgullo en México. Sus productos son un reflejo del entusiasmo de la libertad y la

aventura. 
Es una marca que inspira a vivir el momento, a no temerle a la aventura y a tener siempre un escape que te haga sentir libre.
Para la identidad visual propusimos una estética que refleje los atributos principales de la marca, brava, libre y honesta. El logotipo cuenta con dos versiones reflejando una esencia flexible. Para el isotipo,

se propuso el lince rojo, un animal representativo de México que transmite libertad y fuerza. Para la marc

a en general se realizaron diferentes frases  y gráficos que refuerzan el concepto.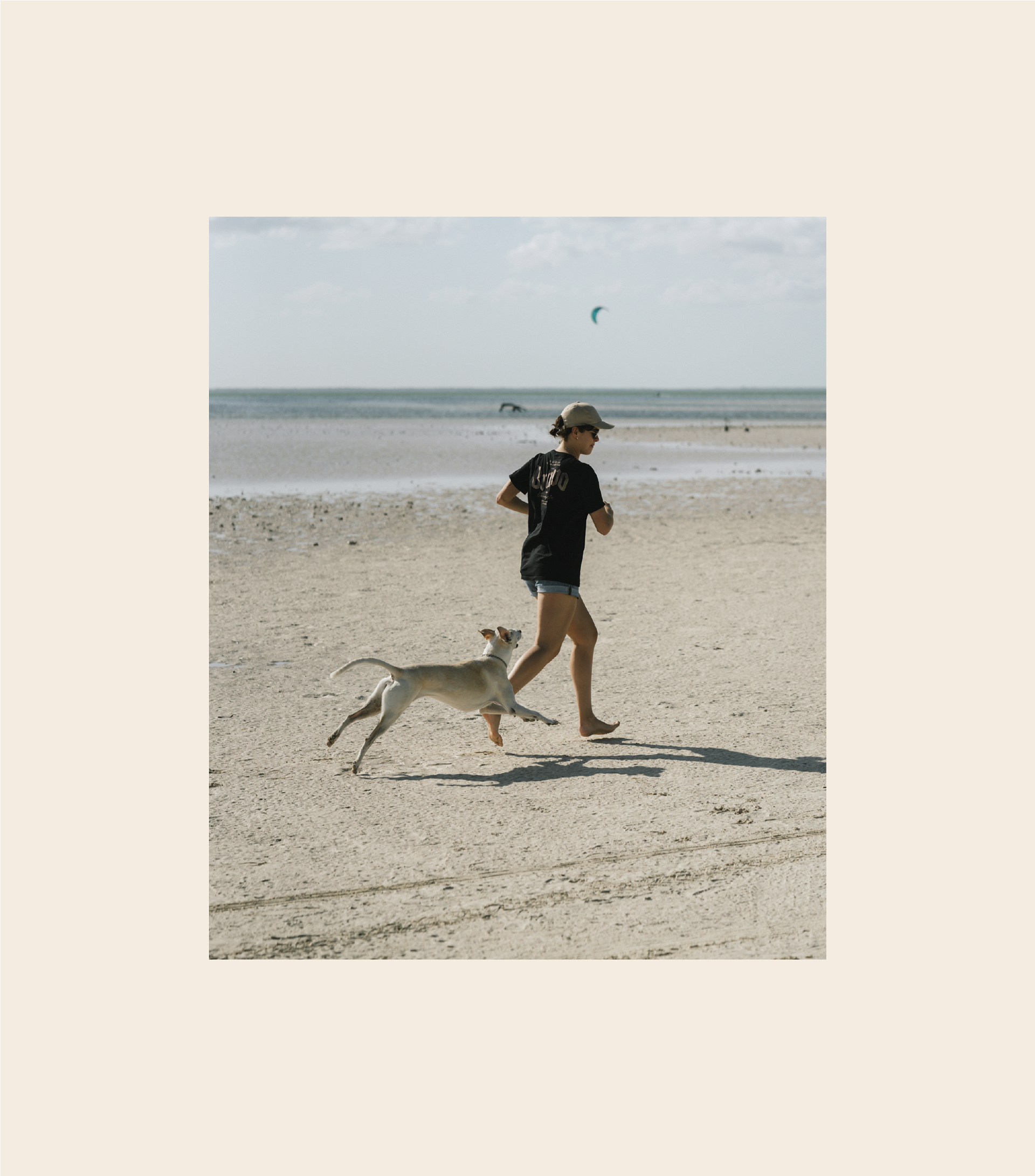 In a world full of information, choices and criticism, it seems wrong to be right. We forget to enjoy the everyday pleasures of life. In a world divided and full of bad news, you have to be brave to be free, to not listen to the noise and to listen to yourself.
Bravo is a brand of apparel and objects of desire for everyday use made with pride in Mexico. Its products are a reflection of the enthusiasm of freedom and adventure. It is a brand that inspires you to live in the moment, to not be afraid of adventure and to always have a getaway that makes you feel free.
For the visual identity we proposed an aesthetic that reflects the main attributes of the brand: brave, free and honest. The logotype has two versions reflecting a flexible essence. For the isotype, we proposed the red lynx, a representative animal of Mexico that transmits freedom and strength. For the overall brand, different phrases and graphics were created to reinforce the concept.
------------------------------------------------------------
------------------------------------------------------------
Creative Direction: Wikka
Production assistants: Karen Betancourt, Alberto Montaño, Daniel Sulub, Janny Gallegos